At Attain, we provide trusted and strategic counsel on all types of technology — IT, AV, wireless networks, and security - the systems that make workplaces work smarter for everyone no matter where they happen to be.
Advice Engineered for your Project.
Attain experts work with you and your team every step of the way, from audit to design to installation to commissioning.
Solutions that Work
Every Time
We are technology agnostic, so you get exactly what you need when you need it for your project.
We tread lightly, respecting environmental design, existing agreements, relationships and infrastructure, as well as legacy systems.
Experience "The Attain Difference", where technology and humanity seamlessly intersect. Utilizing custom solutions, we design each unique project with its success and the simplification of users' lives in mind. At Attain, technology is more than a tool—it's an integral part of who we are.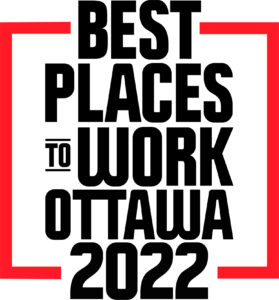 This award is validation that we are going in the right direction when making employee well-being a top priority. The work our team members do tips the scales and meets our client's needs because we have a passionate team working together to deliver the best services possible.
Smart Solutions for Smart Buildings.
Our team of consultants work with architects, interior designers, building owners and construction engineers from pre-construction/retrofit through commissioning to fully integrate in-building technology infrastructure into general design requirements. We strive to transform workspaces into smart, sustainable spaces that look good and work for everyone.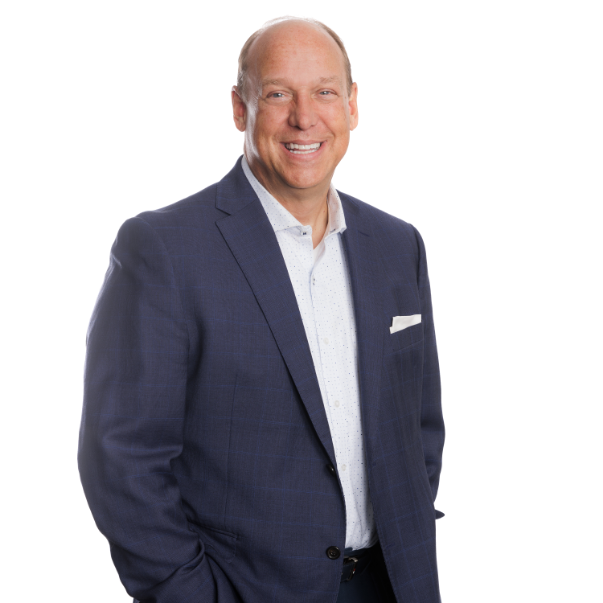 We are both consultants and engineers – however, we are people too. 
We apply technology solutions in our own work, as we do for our clients, to get all of us home to our families sooner. We believe that technology should be reliable, intuitive, and simple to use.  Done right, technology can make work and home life more enjoyable.
Thanks to you and your team. We know that we can always count on you and the rest of the Attain team. Yes, there were some challenges, but it is always easier to work through challenges when we work with people we can trust.
Jack Doyle, General Manager Algonquin Students' Association
"At the end of the project, we had saved over $100,000 in cabling costs. The Attain team was not afraid to question our initial assumptions and come up with a better solution."
"They are experts in what they do, and their advice is always unbiased."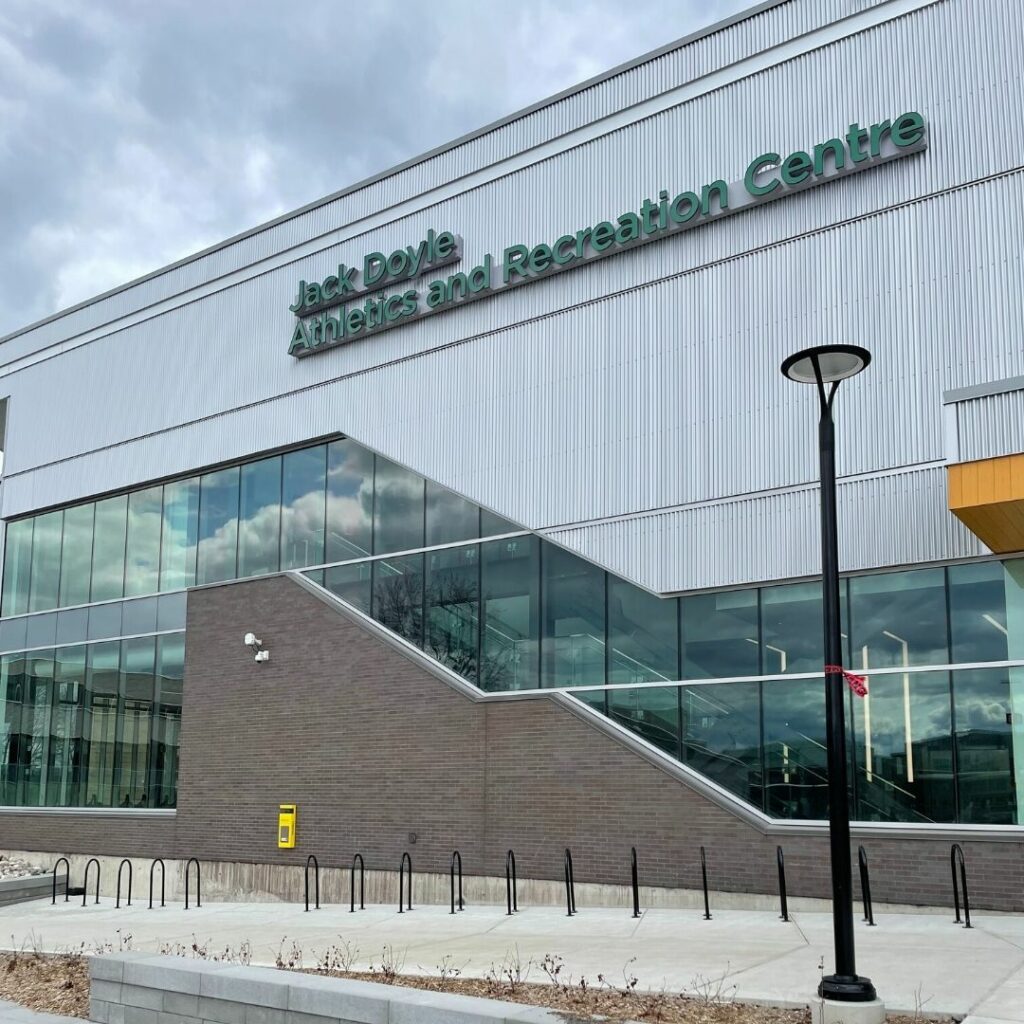 Jack Doyle Athletics and Recreation Centre
Enabling an ambitious vision for a state-of-the-art fitness and recreation centre that meets the multi-use...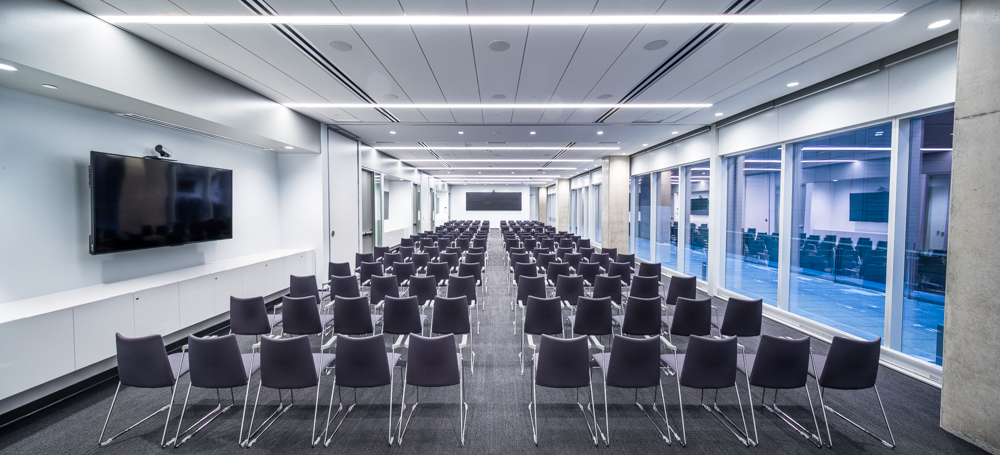 Ivanhoé Cambridge and Manulife partnered as Maison Manuvie's owners, to bring a new standard in...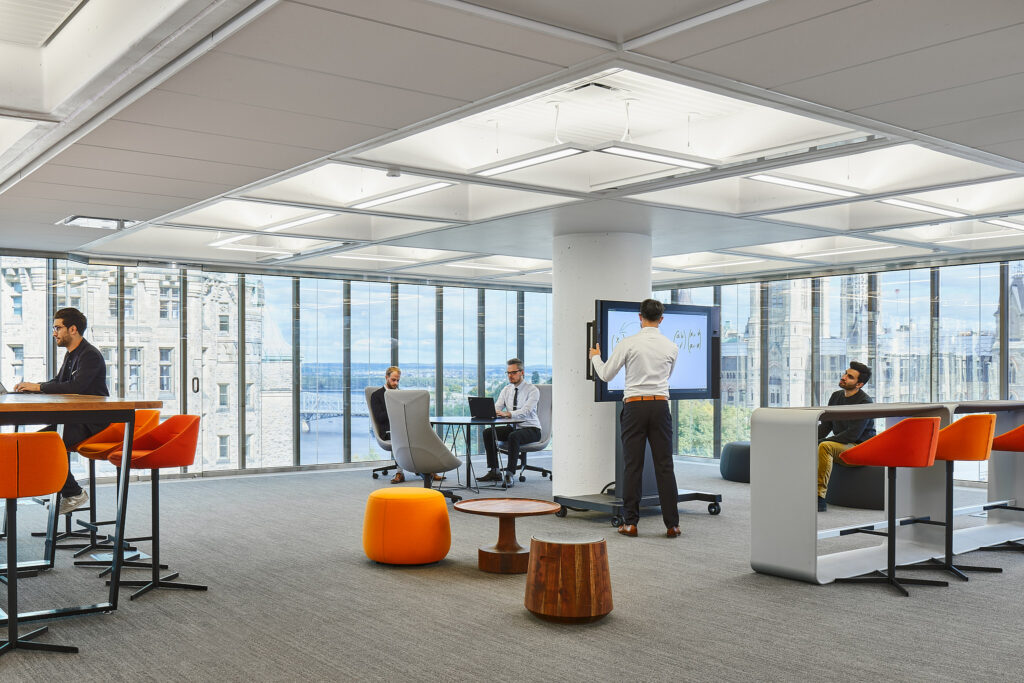 Bank of Canada Head Office Renewal Project
At the intersection of architectural design and technology, a customized solution enabled the retrofit of...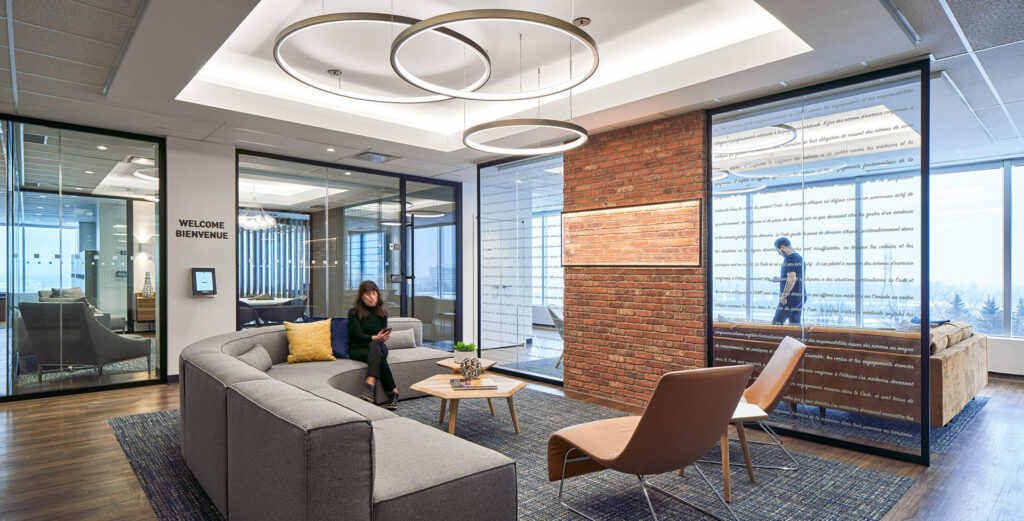 A modern Activity Based approach to the workplace is brought to life through innovative architectural...
Read our Industry Insights