We believe that the spaces where we work, play, live and learn should enable us across all facets of our lives. The windows, walls and location of our spaces will only meet their full potential through technology.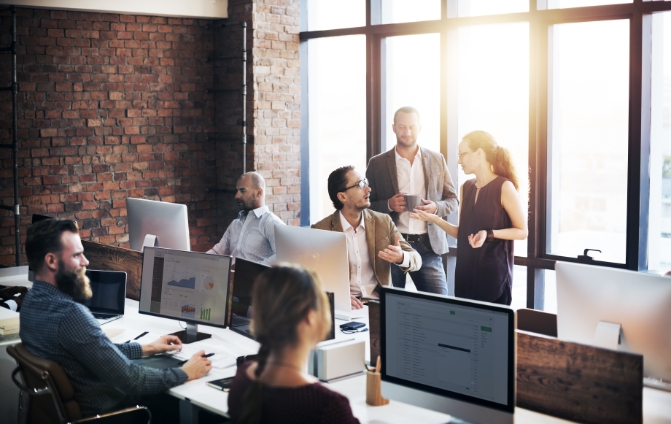 We understand that the functional and business needs of end users are wide and evolving faster than ever. Also, the range of technology solutions is constantly expanding while simultaneously requiring increased integration. Furthermore, owners and users are not well equipped to leverage what technology can provide.
17 years ago, Attain was founded on the premise of bridging the full capabilities of technology with the needs of end users.
We are technology consultants. In practice we are advocates and trusted partners for those we work with.
Technology solutions are so vast that virtually anything is possible. The true challenge of all projects is to fully scope the needs of the users and owners to ensure that the technology solution fits. Our consultative approach ensures that the requirements meet the function and business needs of the client, that budgets are right-sized and planned properly, and that risks from time and redundancy are mitigated.
We love technology but are passionate about client needs.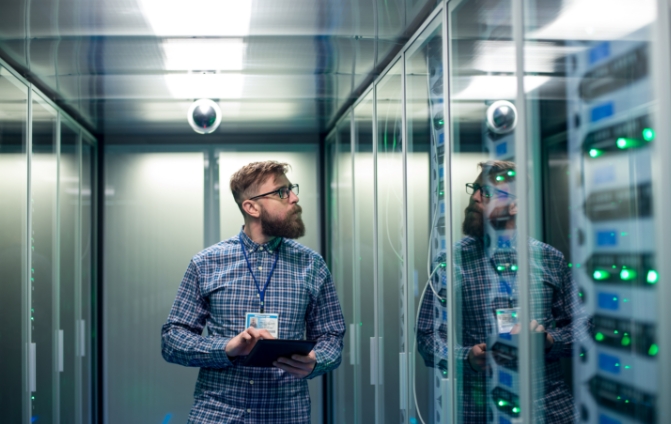 We are technology consultants that make buildings smarter.
To provide strategic counsel on all types of technology – IT, AV, wireless networks, security – the systems that make workplaces work smarter for everyone no matter where they happen to be.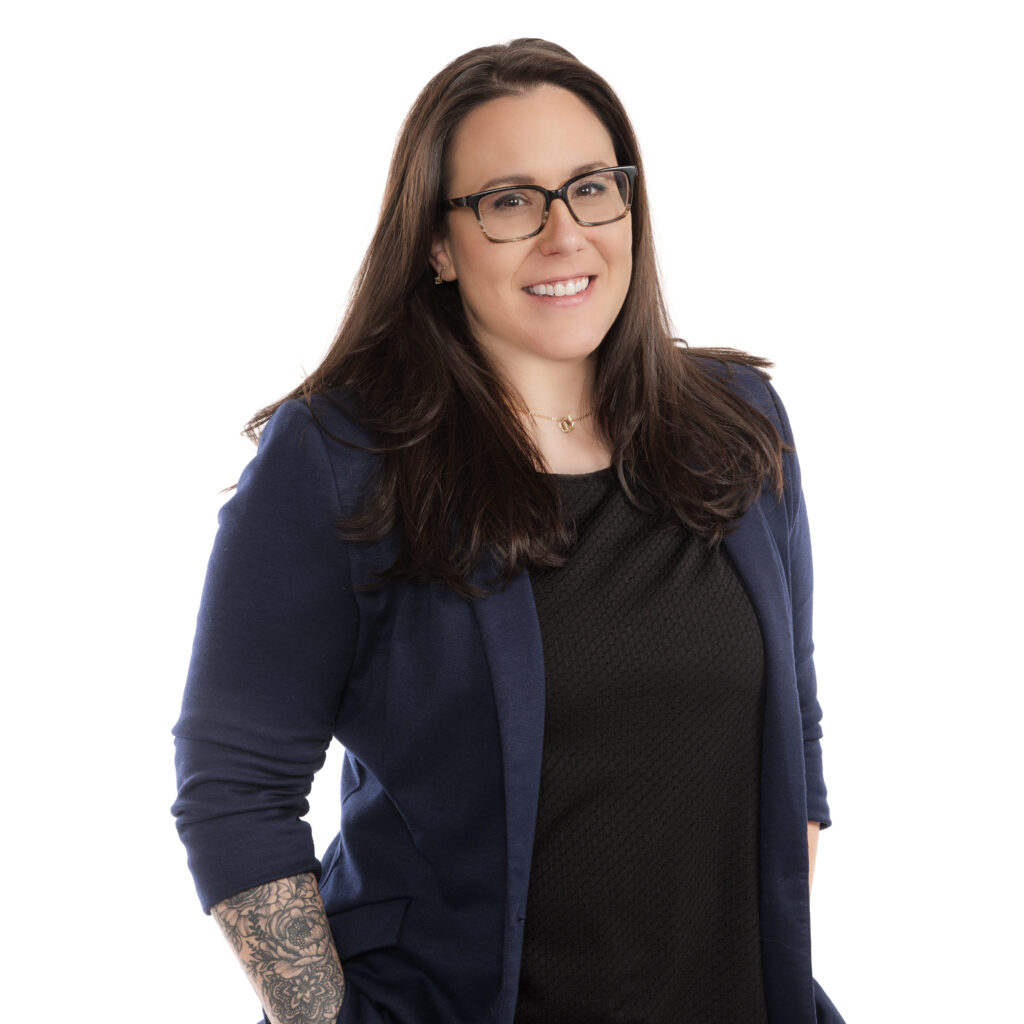 We genuinely are an entire organization of people that give a $#!%.
It is fascinating to see how the people at Attain care as much as we do about our work, our clients, and each other.
What to learn more about what Attain can do for you and your project?