After a rigorous RFP process, Attain was chosen to provide Telecom Riser Management services for Cadillac Fairview's (CF) commercial office portfolio in Canada.
The national multi-year contract allows Attain to leverage its proprietary AIM process – a unique approach ensuring customized needs with continuous evaluation and improvement.  AIM – Attain's Intelligent Management program is unique to the industry, providing continuous reporting updates on the property.
In addition, CF will have the capability to leverage the Attain 360 solution that provides online access to 360 scoped images of buildings and the rooms inside, drawings, and reports. Attain 360 helps Attain's services stand out because unlike traditional methods, it brings:
An ease of access to images
Virtual review of the property
Visual history of the property
A documented record of the improvements we make to the property
As part of this RFP process, the curated Attain team conducted several interviews to fully understand the needs of CF office properties and the teams that manage them. From these interviews, a customized approach was developed to optimize their properties and the way their teams will work together.
Says Doug Hanson – Attain's VP of Real Estate: "With this engagement, Attain looked at a different model to work with Cadillac Fairview and we focused on ways to improve the buildings with a focus on carrier, contractor and move out inspections rather than access control. Cadillac Fairview has been very creative and worked with our team to create a program that will ultimately continue to position their portfolio as an industry leader." 
Over the course of the pandemic, the needs of the real estate market have been evolving and growing significantly. Attain's team has been working to innovate their own process to ensure that they can support the real estate market in an optimal way in this new norm with new demands from owners and tenants.
Attain is very excited about this opportunity with CF and the amazing improvements that will come out of it.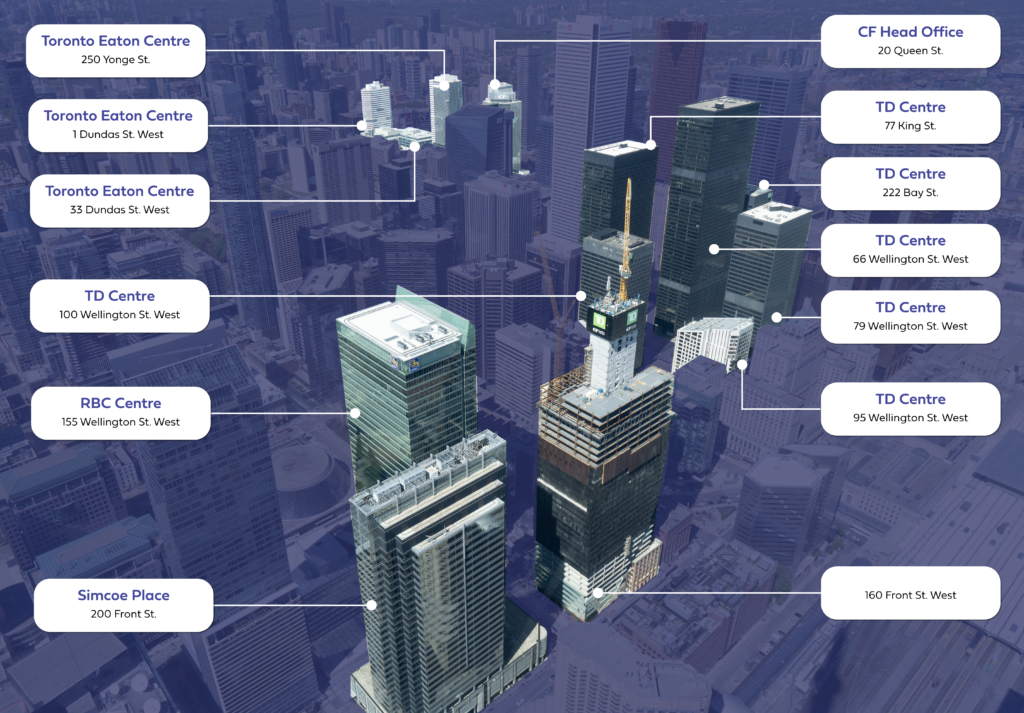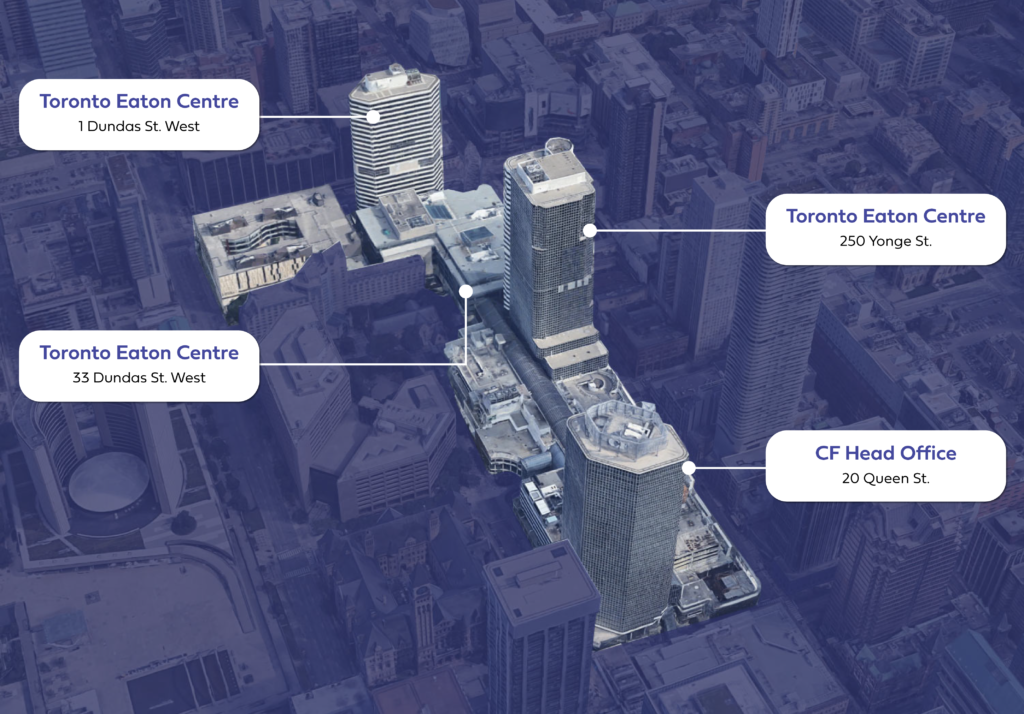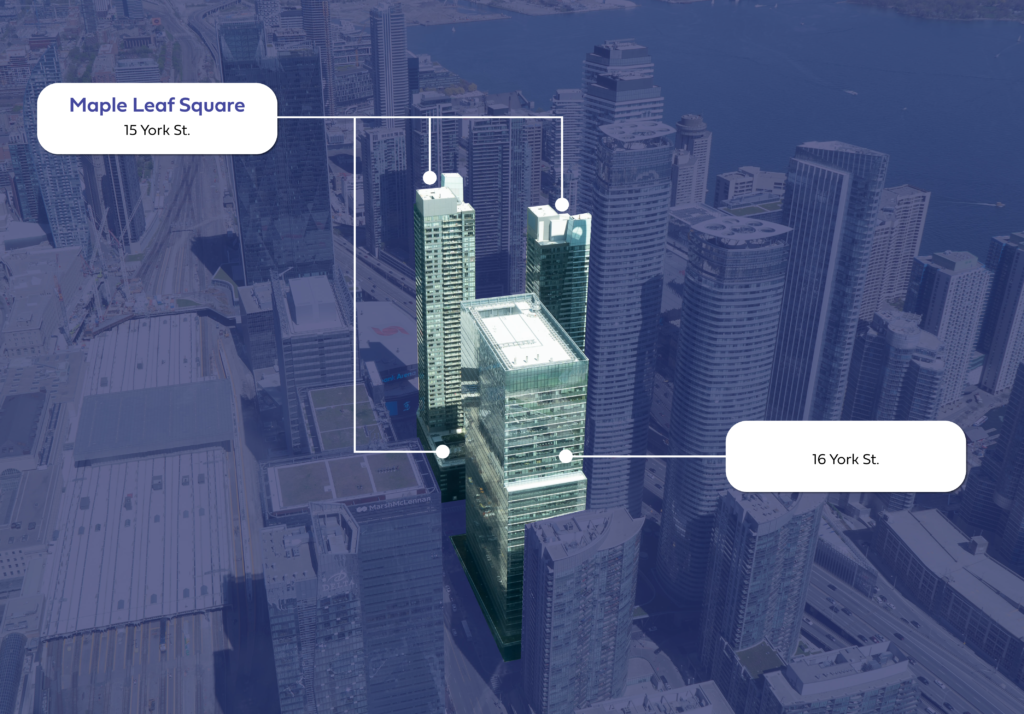 Attain Contact Information:
Doug Hanson
Vice President, Real Estate