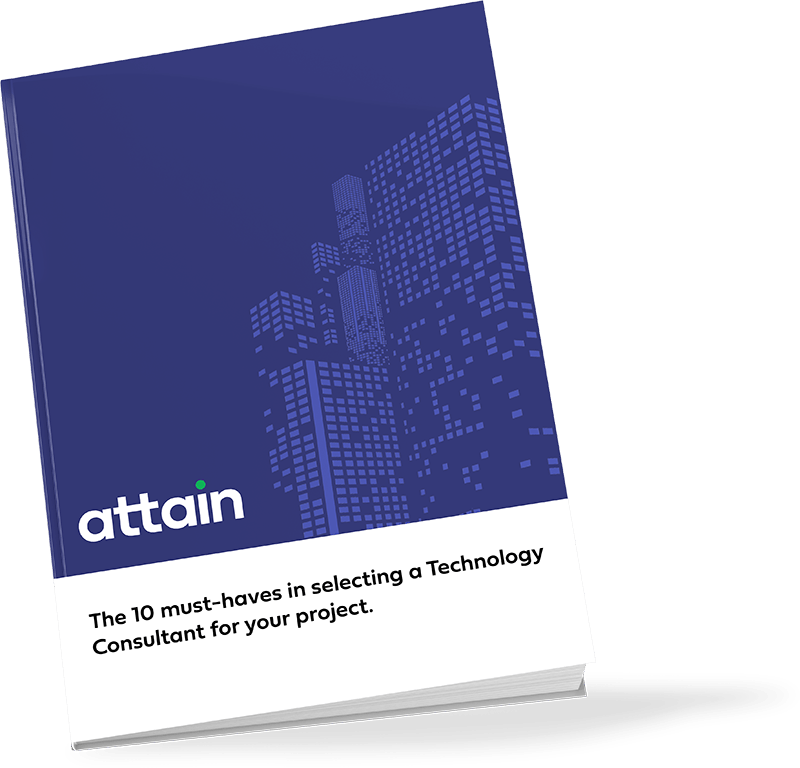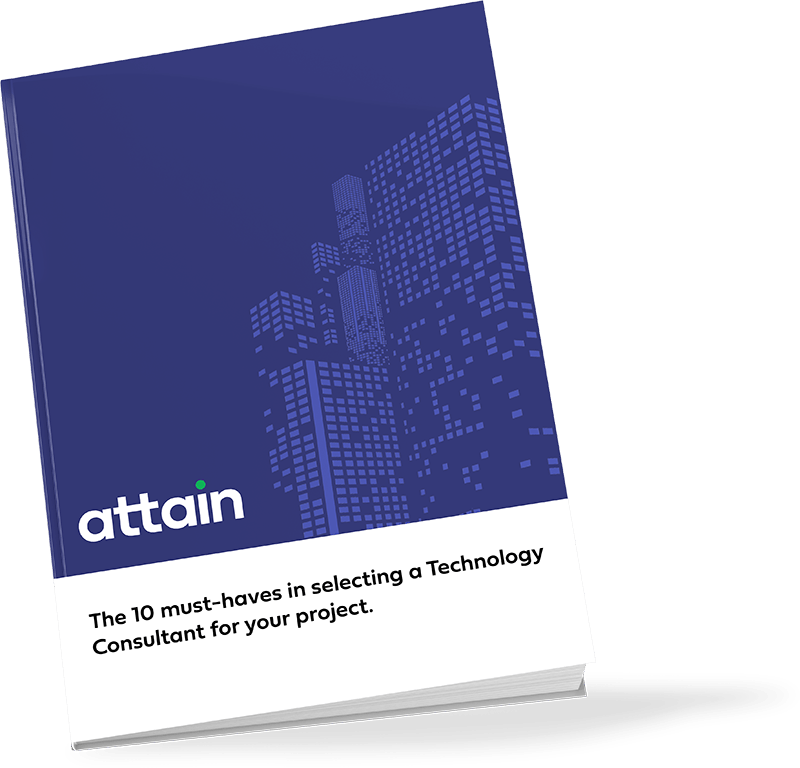 Enjoy this free download and see how to choose the best Technology Consultant for your project.
We are technology consultants that make buildings smarter.
We provide strategic counsel on all types of technology – IT, AV, wireless networks, security – the systems that make workplaces work smarter for everyone no matter where they happen to be.